Most patients on narcotic pain medications are seen by the doctor or mid-level provider such as Nurse Practitioner on a monthly or bi-monthly basis for pain re-evaluation and prescription refills. Michigan Automated Prescription Service (MAPS) and Urine Drug Screen are utilized at initial consultation and at random to screen patients who might be abusing narcotics or using illicit substances.
Injections are performed by Interventional Pain Fellowship trained Physician and are performed under Fluoroscopic guidance for proper needle placement. Local anesthetics and mild sedatives are used during the injections in most patients.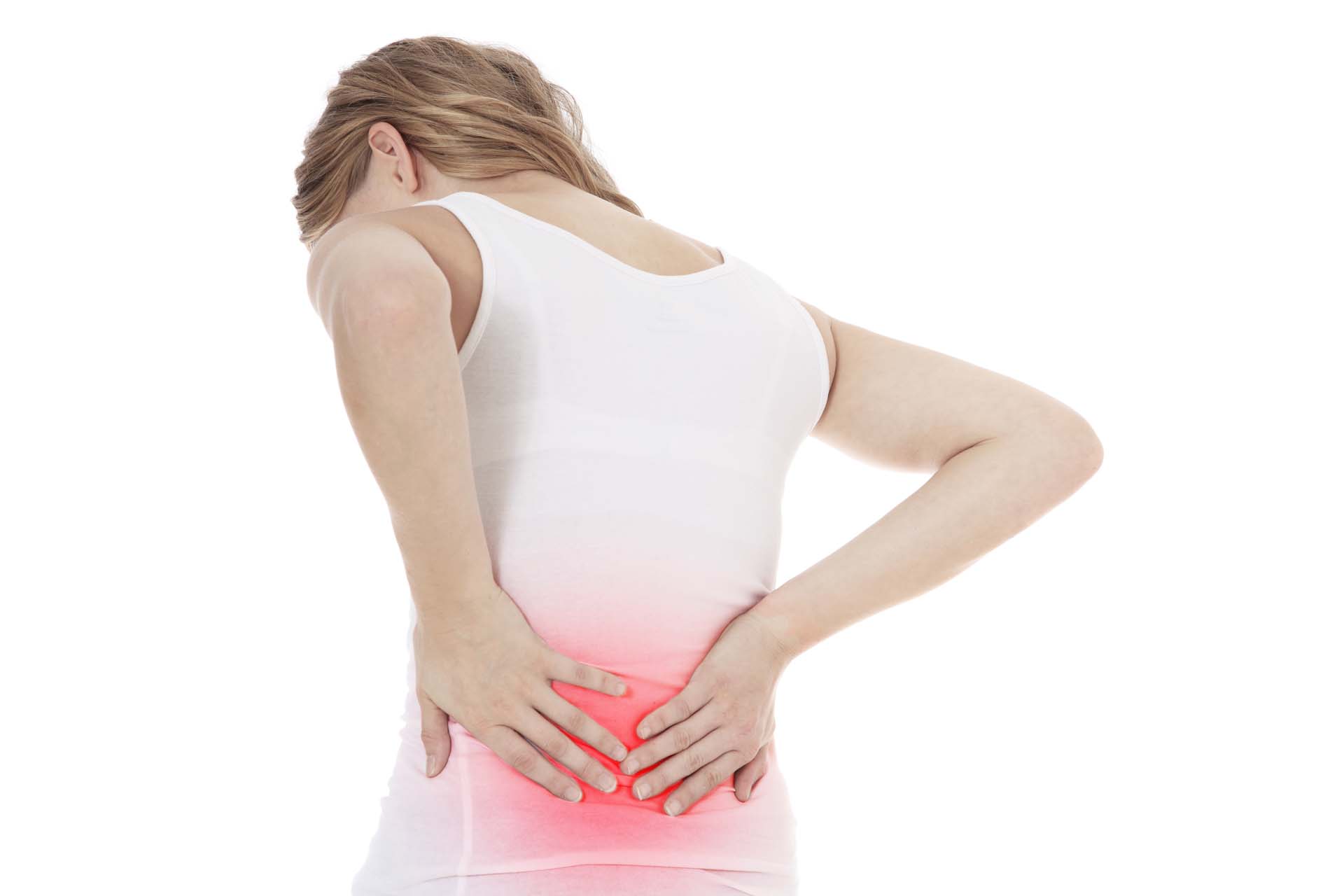 Conditions We Treat
Spine Pain – Neck, Mid-back, Lower Back Pain
Sciatica
Spinal Stenosis
Disc Herniation
Degenerative Disc Disease
Facet Syndrome
Sacroiliac Joint Pain
Tail Bone Pain
Failed Back Syndrome
Joint Pain – Hip, Knee, Shoulder, and other joint pain
Neuropathic Pain
Complex Regional Pain Syndromes (CRPS / RSD)
Musculoskeletal Pain
Fibromyalgia
Phantom Limb Pain
Post Herpetic Neuralgia (Shingles)
Intercostal Neuralgia
Ilioinguinal Neuralgia
Occipital Neuralgia
Headache
Arthritis Pain
Abdominal Pain
Pelvic Pain
Procedures Performed
Epidural
Transforaminal
Sympathetic Nerve Blocks
Facet Joint Injections
Facet Rhizotomy
Sacroiliac Joint Injection
Occipital Nerve Block
Intercostal Nerve Block
Hip Joint Injection
Greater Trochanter Bursa Injection
Knee Injection
Shoulder Injection
Trigger Point Injection
Spinal Cord Stimulation Trial
Intrathecal Pump Implant and Pump Management
With the exception of few, all injections are performed under IV sedation by an Anesthesiologist.